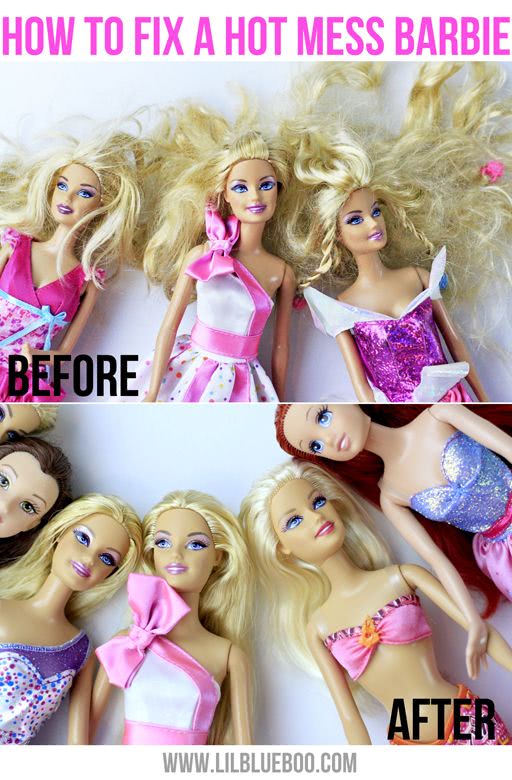 Let's be honest, water softeners are not a sexy topic. In the realm of home-improvement, water softeners fall into the "boring but necessary" category along with hot water heaters and furnaces. We homeowners reap the daily benefits of these indispensable appliances, but choosing a new water softener doesn't produce the same thrill as picking out paint colors or gorgeous new living room furniture.
Why is that? Why can't water softeners be fun? Personally, I spend my day talking about soft water and I never get tired of it (nerd alert). But, could I really be alone? Today, I want on a Google mission to find fun facts about water softeners. Your instinct might be to label a water softener as "lame" but they do so many cool things for your home! Let me prove it to you.
Soft water…
– Makes your white laundry whiter!
– Keeps your silverware sparkly!
– Protects your hot water heater and pipes (so that you don't have to replace them as often and have more money for fun things, like redecorating!)
– Is good for your hair.
– Is good for your Barbie's hair?
Yes, it's true. While researching "fun things to know about water softeners" I discovered today that many, many moms are singing the praises of softening agents and the miracles they work for Barbie's messy, tangled hair. These moms specifically talked about fabric softener, but I suspect that a little bit of soft water wouldn't hurt either when you're trying to tame Barbie's tangled mane. For more information on what soft water can do for your home, whether you live in Edina, Hopkins, Plymouth, or any one of the suburbs in between, follow this link.
Stay tuned for more interesting facts on soft water and water softeners. I will be on the hunt!
-Michelle
Peterson Salt & Water Treatment