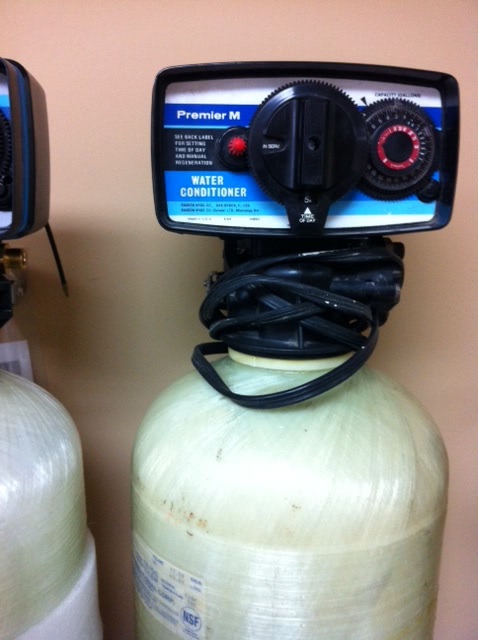 Refurbished water softener:
good as new and waiting for you in Hopkins!
Looking for a reliable water at a discounted price? If you don't have a water softener yet, this could be the one you've been waiting for. Peterson Salt has a newly refurbished water softener sitting in our shop, ready to be installed in your home.
The Fleck 5600 metered water softener is a top-quality on-demand unit that's gotten rave reviews. This softener will will regenerate based on the water usage in your home — saving you lots of money on salt and water costs!
This refurbished water softener has been tested in our shop and fitted with all new parts as needed to give you a fully functional reconditioned unit. This is a great water softener if you are looking to save money on a high-quality best-seller.
Only one in stock! Pick this one up for yourself before somebody else does!
Resin tank: 9×48 (with 32,000 grain capacity)
Brine tank: 15×17
Warranty: 1-year warranty on parts and labor
Equipment Price: $425
Installation Price: Individually quoted per job

---
If interested in purchase,
please call Peterson Salt & Water Treatment at 952-929-0422
or send an e-mail to michelle@petersonsalt.com