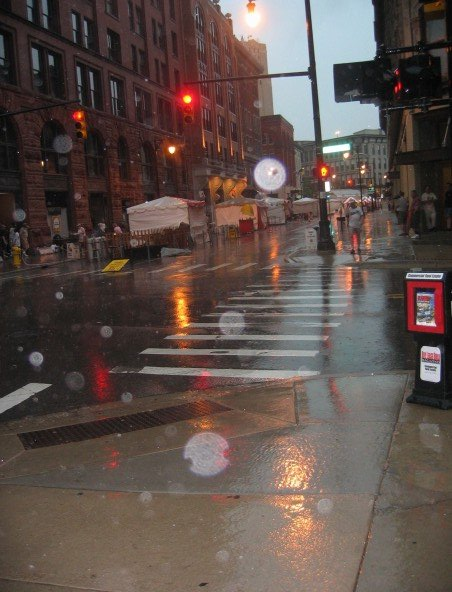 The recent winter storm power outage did more than just re-set the clocks you look at every day like the one in your bedroom, or on the kitchen stove — it also may have re-set the clock on your water softener. You will want to fix that.
In Hopkins, Edina, Minnetonka and other Minneapolis suburbs affected by the loss of power, many homeowners will need to re-set their water softener clocks.
The vast majority of water softeners are pre-programmed to regenerate at 2 a.m. However, if the softener's clock reads 2 a.m. in the middle of the day the softener will then try to regenerate in the middle of the day. While the softener is cycling (which can take up to 2 hours), your home will not have access to soft water — this could be a problem if you're trying to shower, or do dishes or laundry. Also, this means that hard water may accumulate in your hot water heater.
To avoid dealing with hard water, check the clock on your water softener when the power returns to your home. If the clock is not showing the current time of day, refer to your owner's manual for how to re-set it. Homeowners with Fleck water softeners, can download PDF versions of their owner's manuals from our website.
Or, call our office for assistance: 952-929-0422.