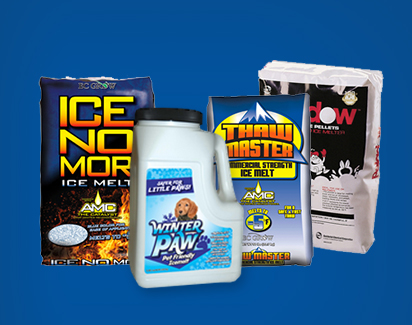 Peterson Salt offers a wide variety of winter ice melt products for keeping your sidewalks free of ice and snow.
If you want to take advantage of our best prices on ice melt all season long, make sure you place your order by 5 p.m. today! For a list of our most popular ice melt products, follow this link. Other products may be available upon request for truck-load orders, so if you don't see what you are looking for on our website, please don't hesitate to ask.
We offer FREE delivery to any location in the Twin Cities 7-county metro and for apartment managers ordering for multiple communities bulk discounts are also available.
To place your ice melt order, call today: 952-929-0422