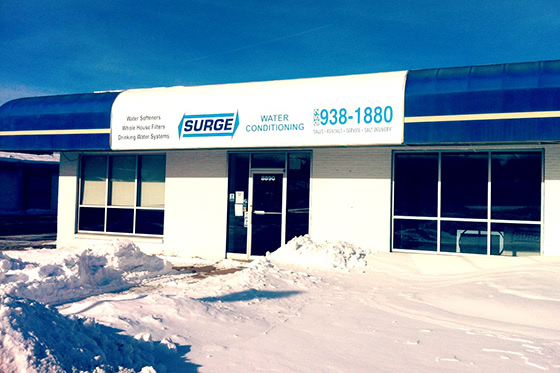 ATTN Surge Water Conditioning customers in Hopkins, MN:
As a local water treatment company in Hopkins, MN we have come to know our competitors over the years, and it has become clear to us in the last few weeks that Surge Water Treatment has closed their doors on Excelsior Boulevard in Hopkins, MN.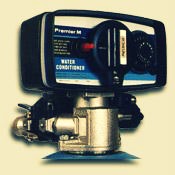 Peterson Salt & Water Treatment is a locally owned water softening company just down the road from Surge, and while we have no affiliation with the company, we have been in the water treatment business since 1987 and we are very familiar with Surge's line of equipment. We offer home salt delivery, water softener repair, equipment installation and a variety of other water treatment services. We wanted to let you know that if you were a customer of Surge Water and you are looking for water softener service or delivery for your Surge equipment, you can certainly give us a call.
While, again, we have no relationship with the owners of Surge Water Conditioning, we are located just down the road from their present location on Excelsior Boulevard and so we wanted to reach out to their customers to let them know that we are an option for service and delivery.
Please do not hesitate to give our company a call: 952-929-0422. We have built a strong reputation of being an affordable, reliable water treatment company in the Minneapolis community and it would be a pleasure to do business with you.
Sincerely,
Tom Peterson
Peterson Salt & Water Treatment