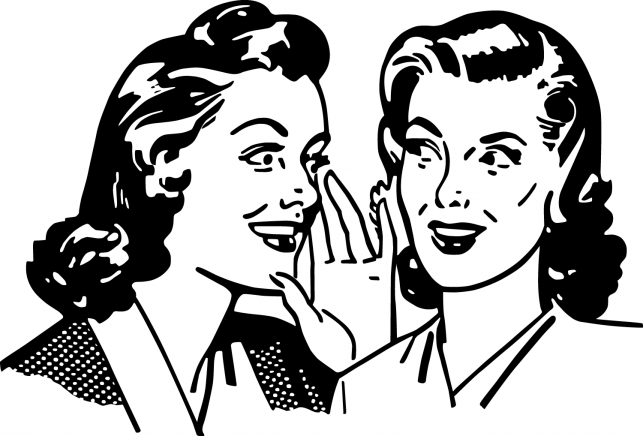 Hey,
 Chatty Kathy…

want a salt discount?
Know anybody that's in need of water softener salt or services? Because we want to know them, too.
In fact, we will give you a salt discount on your next order if you tell them about us.
As of yesterday, Peterson Salt and Water Treatment is offering a rewards program for our customers blessed with the gift of gab. Our new referral program, The Dish Out Discount, is a super easy way to save on your next salt delivery.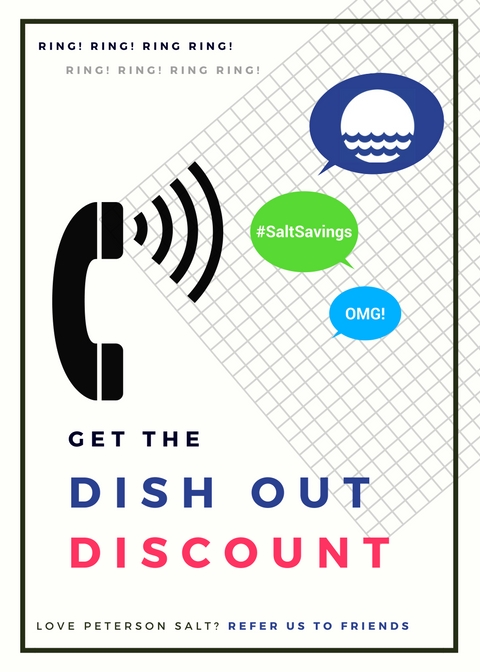 Here's how it works:
You recommend us to a friend, relative or co-worker
They call us to set up a service call or salt delivery, as a new customer
They tell us they heard about Peterson Salt from YOU
You get a coupon for $5 off that can be applied to your next delivery
Remember that this discount can only be used when you refer new customers
This discount can only be used once per new customer but you can receive it multiple times if you refer several new customers.
The majority of our business comes from word-of-mouth, and we want to treat our customers to an incentive for all their networking.
As always, thanks for your support and
HAPPY SAVINGS!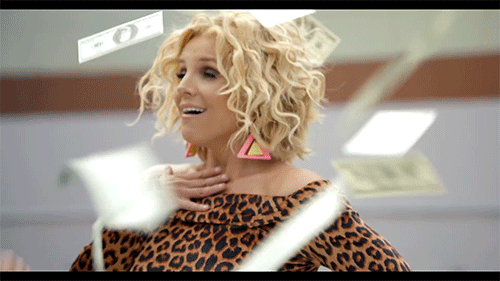 ---
How was your experience working with Peterson Salt?
Leave us a review using our customer experience survey
or e-mail me at midge@petersonsalt.com